So these are my favourite books that I read in the year of 2017:
In no particular order (trying to rate the best would be torture):
Lord of Shadows by Cassandra Clare
I'll Give You The Sun by Jandy Nelson
A Court of Wings and Ruin by Sarah J Maas
We Are Okay by Nina Lecour
Crooked Kingdom by Leigh Bardugo
The Lost Plot by Genevieve Cogman
Runners up!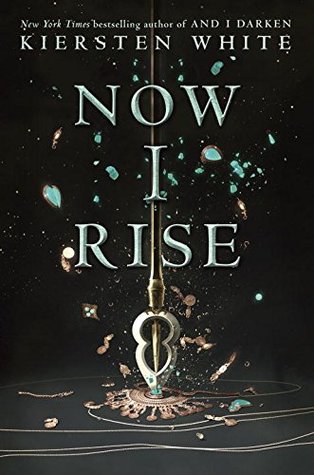 Okay I think that is my back log of 2017 posts! Time to welcome in the new year (finally).